February 27, 2018
If you love traditional southern food than you should be including a traditional collard greens recipe into your meal plan. Everyone should include more healthful, dark, leafy greens in their diets. This makes collard greens the perfect recipe to cook up as your side dish.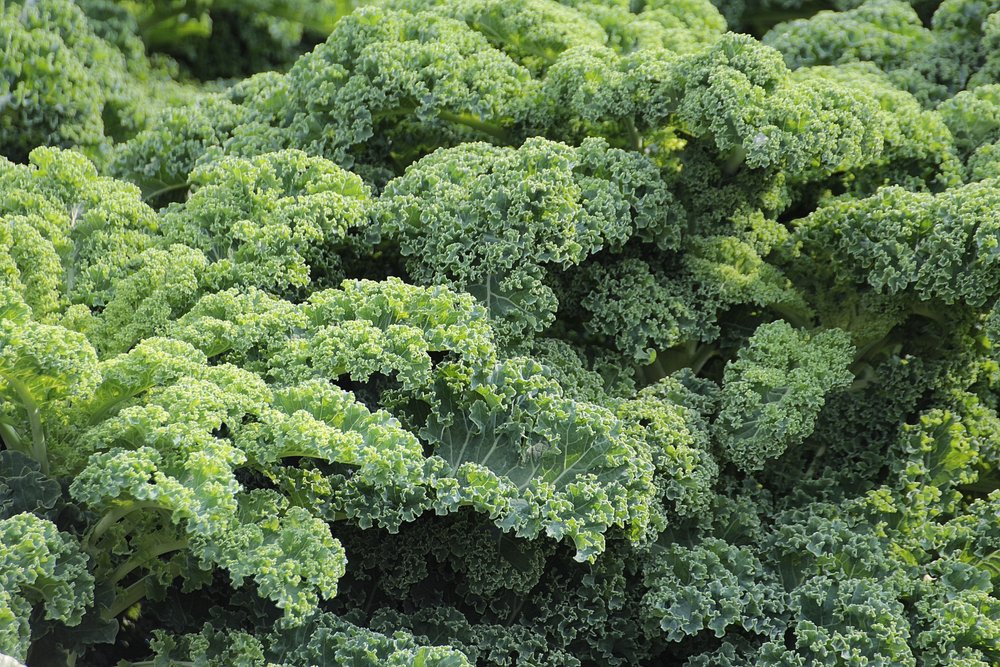 ARE COLLARD GREENS GOOD FOR YOU?
The answer is YES!
Collard greens are rich in vitamin K. They have an amazing 1,045% of the recommended daily intake of vitamins in one cooked cup! Collard greens are also are an excellent source vitamin A, C, folate, manganese, and calcium, and a good source of other B vitamins. Plus it is a traditional soul food dish that tastes amazing.
DO COLLARD GREENS TASTE GOOD?
The answer is Yes! Collard Greens can taste yummy while still being healthy. You don't need to add a ton of butter or fat to make it taste good. This recipe is a dietitian approved Collard Greens recipe and will leave you feeling healthy and your taste buds happy.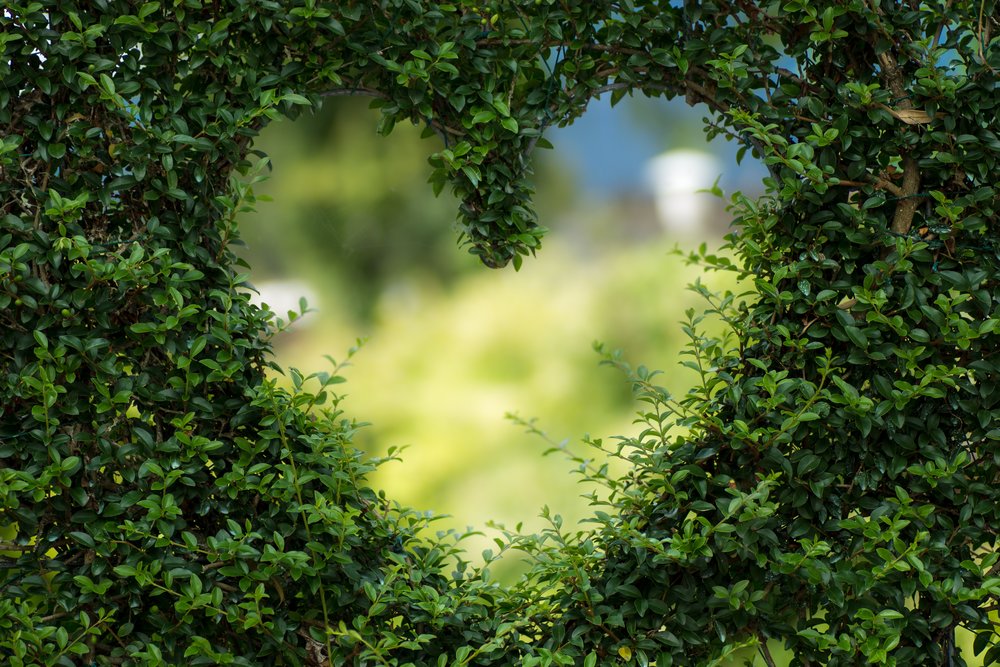 HOW DO YOU MAKE HEALTHY COLLARD GREENS?
This healthy Collard Greens recipe is a wonderful way to make delicious, tender, deliscious vegetarian collard greens. By adding the smoked paprika to the recipe creates a wonderful smoky flavor without the traditional but smoked ham or pork.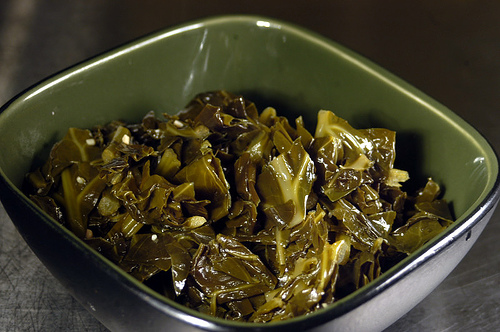 SOUTHERN-STYLE EASY COLLARD GREENS RECIPE
INGREDIENTS
1 medium onion, chopped
1 tablespoon grapeseed oil
2 bunches collard greens, leaves chopped, stems discarded
Kosher Salt, to taste
1 teaspoon smoked paprika
2 teaspoons cider or white wine vinegar
2 cups chicken or vegetable stock
1/2 teaspoon liquid smoke
DIRECTIONS
1. Heat the grape seed oil in a medium pot over medium-high heat. Add the onions and cook, stirring occasionally until translucent, about 4-7minutes.
2. Add the collard greens, sprinkle some salt over them, cover and let steam for 5 minutes.
3. Add the smoked paprika, cook for another minute, then add the cider vinegar, and stock & liquid smoke. Cover and cook over low heat for 40 minutes or until very tender.